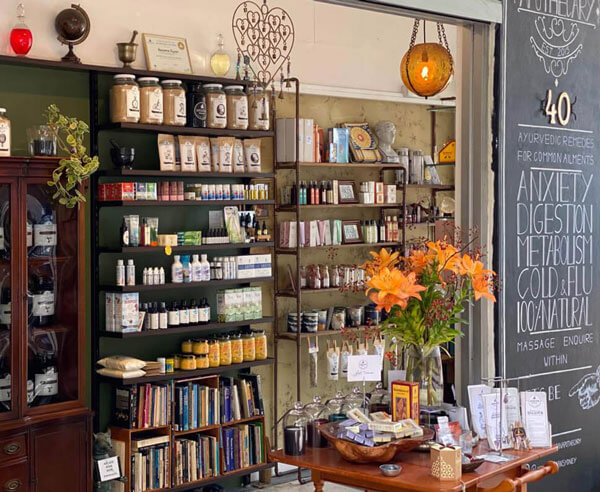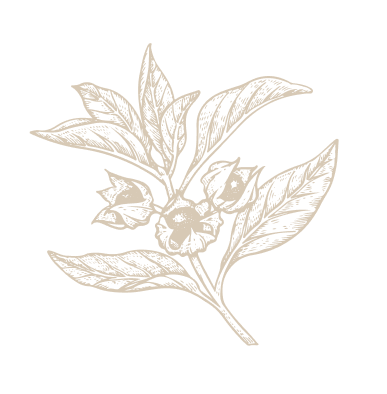 Ayurvedic Wellness Centre Sydney
Balance your health, naturally
Welcome to The Medicine Man – a place of healing that draws upon the potency of nature and the timeless wisdom of Ayurveda to bring you back into balance, or help you stay that way.
Our approach to wellness is holistic and tailored to you personally. Our services include health consultations, nutrition advice, customised herbal prescriptions, ​​massage, shirodhara, astrology, yoga and more. ​We work with customers around the world.
Take your energy and health to a whole new level. Join our Live, online 28 Day, Group Food Transformation Ayurvedic Cleanse. 
Warm and earthy essential oils
Three warm and earthy essential oils reminiscent of a walk through a dense forest full of aromatic plants and trees. 
Ayurvedic warm oil massage
Musculo-skeletal issues
Shirodhara
Pulse diagnosis
Constitution analysis
Personalised herbal prescriptions
Detoxification programs
Emotional healing program
General health maintenance
Ayurvedic lifestyle advice
Help with addiction
Fertility assistance
Weight management and nutrition
Stress and anxiety
Energy levels and CFS
Libido enhancement
Astrology readings
And much more!
What our customers say about us
I can not recommend Ben highly enough. Today I had a specialist Ayurvedic Abhyanga Massage with Ben – when booking definitely select the 90min option!
The term massage does not accurately describe the treatment provided. Through Ben's deep awareness he provided me with the opportunity to heal – physically, emotionally and spiritually. This level of ability is rare, with love & my sincerest gratitude xo
Tina Stephens
Highly recommend checking this store out and spreading the word if you want some help with healing or general health – Ben is knowledgeable, compassionate, and has good energy. I will be going back
Andrew Miller
Benjamin is amazing! After trying so many different remedies to cure stubborn eczema I had had for years, Benjamin helped me to get rid of it completely within a few weeks! He is a true holistic practitioner and very approachable and supportive. And he sells the best chai tea in Potts Point!
Amanda Dinte
Great service and great atmosphere. Medicine Man has brought something unique to Potts Point. He is a true professional and opened me up to a whole new world.
A San
I can't say enough nice things about The Medicine Man. The people are so knowledgeable and kind, the products incredible and things you won't find anywhere else, and the vibes are all good. It really is a treasure to have in Sydney.
Miranda Metcalf
If you're interested in alternative medicine or curious about it The Medicine Man is the place to go. He asks about your concerns and if your taking any medications. This surprised me and showed me he's no quack! Benjamin has created a welcoming and safe environment. His genuine love and knowledge of Ayurvedic Medicine is vast. I love how he gets fresh flowers for the store and that they are always so beautiful. I also love his chai, it's amazing to watch him make it from scratch and the smell is awesome. I always feel amazing after a visit.
Mandi M
Open your mind to alternate ways to improve your mind and body's health. Have a chat with Ben or other interesting customers, you never know where the conversation will lead… A great community nook in The Cross. Practical advice, very reasonable charge = great value.
Dean Suters
Ayurveda (pronounced eye-er-vay-da) literally means the 'science of life' and developed out of India over 5,000 years ago.
It is based on a '5 element' theory – Earth, Air, Fire, Water, Space – with every individual containing a unique balance of these 5 elements at birth. This is known as one's Prakriti, or 'constitution'. According to Ayurveda, while ever this balance is maintained, the individual enjoys good health. However, dietary choices, lifestyle factors, environmental influences, working conditions, and our emotions, can impact this balance, thus creating the foundation for dis-ease.
The current balance of the 5 elements within an individual is known as 'Vikriti'. Ayurveda seeks to bring the current state of the elements back into line with the inate constitution, thereby restoring balance and facilitating a return to health.
Want to learn more about Ayurveda's natural and holistic approach to healing?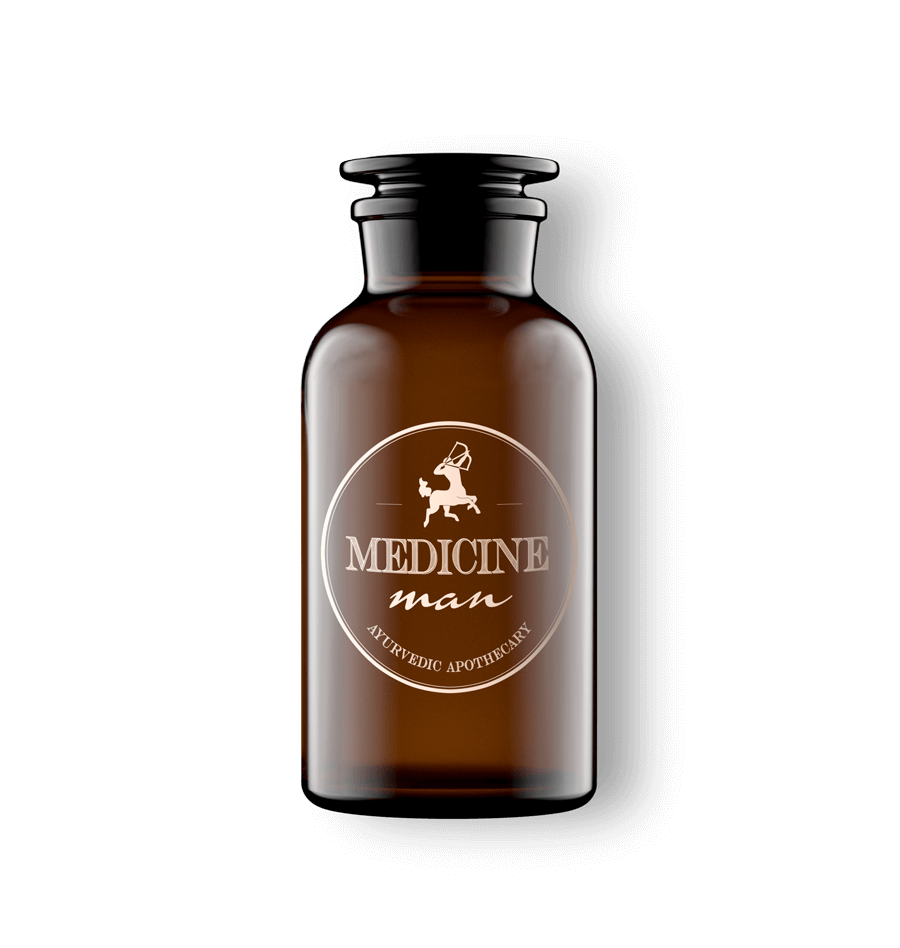 What body type are you?
Are you Kapha, Pitta or Vata?
Take our Ayurveda body type test to find your dosha.