Which Ayurveda body type are you?
The concept of a personal constitution or 'Prakriti' is the jewel in the crown of Ayurvedic medicine, due to its ability to personalise a treatment plan and diet to suit you as an individual.
In order to get an accurate result, it is important that you answer the questions below from the perspective of the tendencies you have shown over the course of your whole life – not just in recent months or years.
For example, you may have recently gained weight, but your tendency over the course of your life was always to be naturally skinny. In this case, where it says Weight below, you would select 'Light – difficult to gain'. Likewise you might have always had trouble sleeping but recently you've been sleeping well. In this case under Sleep you would choose "Short length, disrupted, tendency to insomnia'.
Your current state of health is known as your 'Vikriti' and can be understood by answering the same questions below for a second time, from the perspective of the last few months. This result will help you understand the nature of your current imbalances and by correcting these, return to your natural state of balance or Prakriti.
Emotions (what are you most inclined to)
Body Type
Vata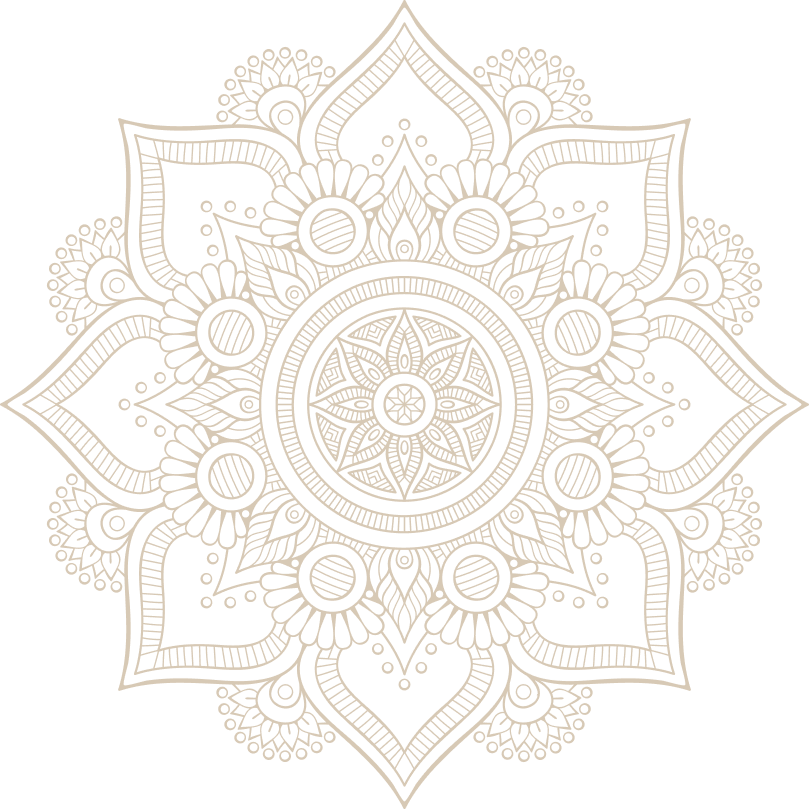 You're a vata! Get your results and tips here: https://themedicineman.com.au/vata
Pitta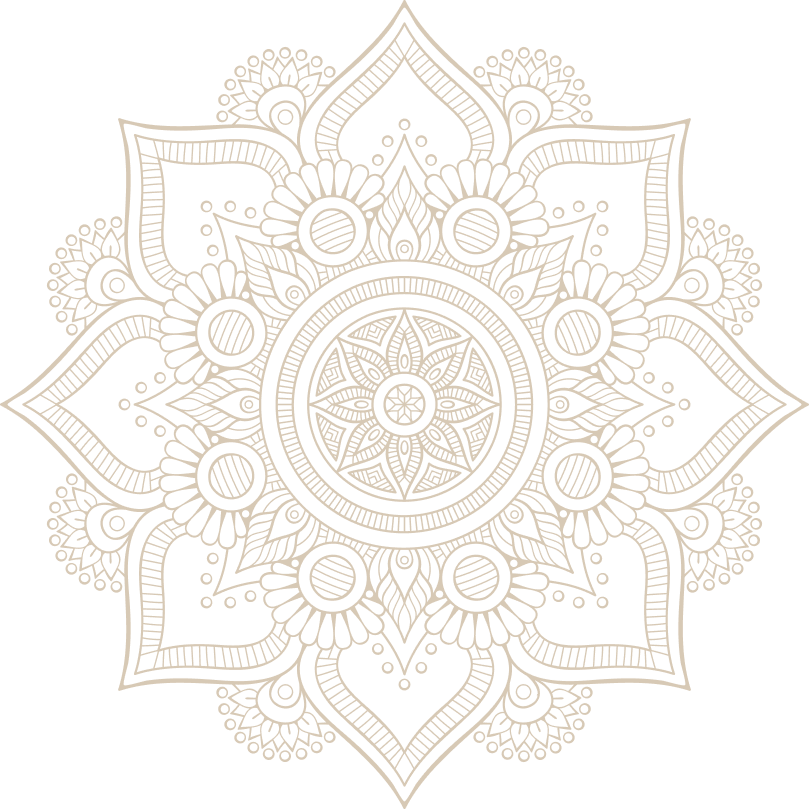 You're a pitta! Get your results and tips here: https://themedicineman.com.au/pitta-2
Kapha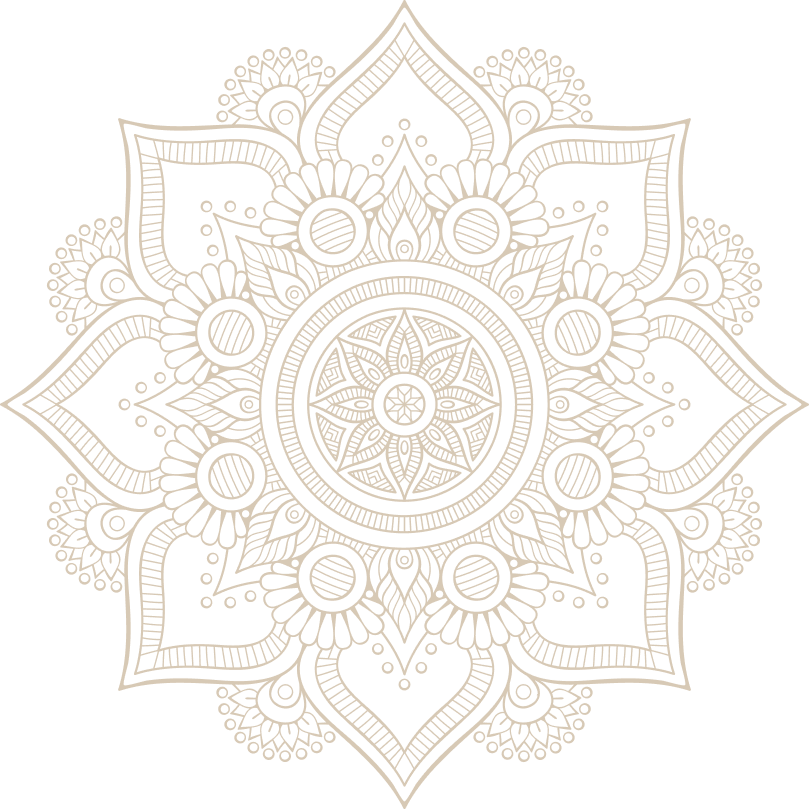 You're a pitta! Get your results and tips here: https://themedicineman.com.au/kapha-2