Benjamin Haynes
Founder
Benjamin holds a double qualification in Ayurveda from the Australasian Institute Of Ayurvedic Studies. He has trained for 6 years directly under the tutelage of Dr Ajit Singh, Australasia's most experienced Ayurvedic physician. In 2015, he set up The Medicine Man Herbal Apothecary, specialising in Ayurvedic Medicine. 
Benjamin is an experienced yoga teacher, with a personal practice dating back to the 1990's and becoming a qualified teacher in 2001. He has taught at several of Sydney's busiest yoga schools and in 2007 he set up Pearl Beach Yoga on the central coast of NSW. 
A practising Astrologer, Benjamin has studied at both the Sirius School Of Astrology and The School Of Traditional Astrology in London. He sits on the board of The Sydney Astrological Research Society – Australia's oldest continuing astrology group. 
He is also a Managing Partner of One Health Organisation – a United Nations DPI registered Not For Profit, focussed on health inequity amongst vulnerable communities within Australia, and around the globe. 
With a belief that the path of healing is a life-long commitment, he is currently studying Alchemy, and due to commence studies in Australian Bush Flower Medicine for emotional healing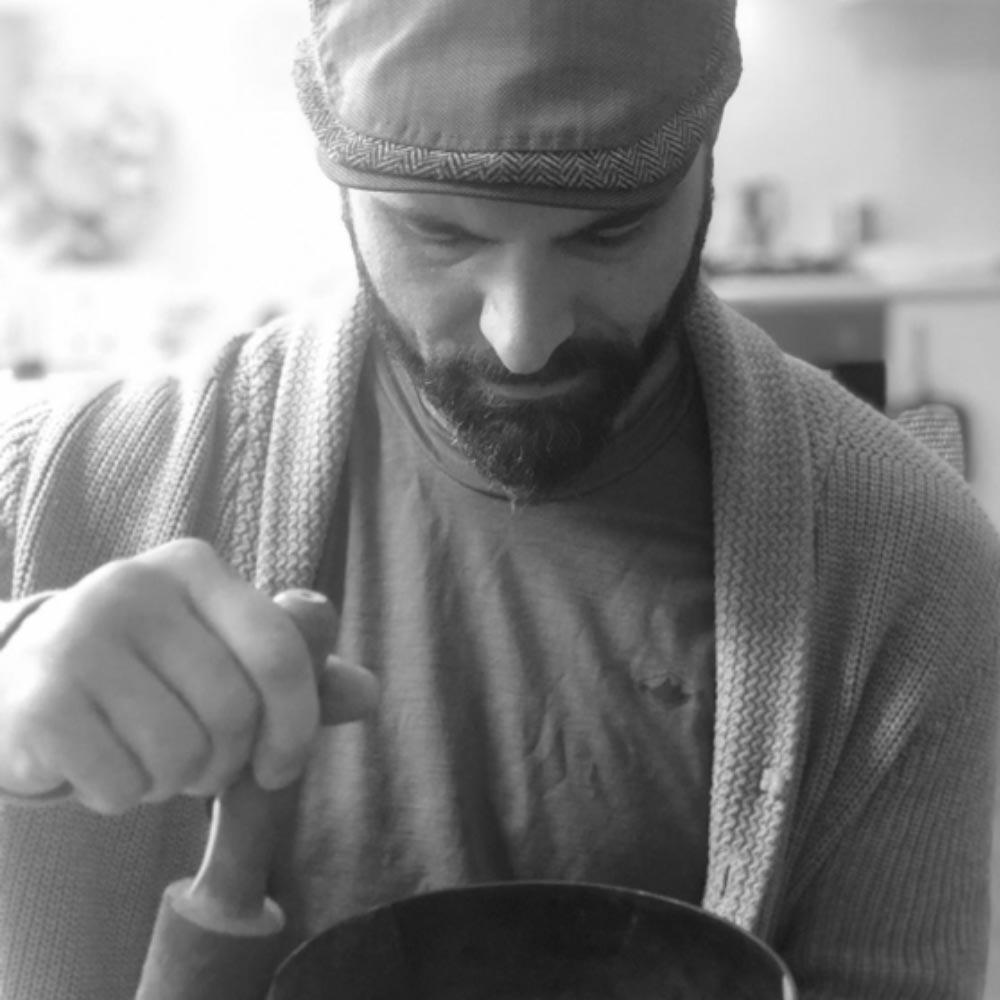 Sean Bosman
Practice Manager
Sean is a qualified yoga teacher and Ayurvedic devotee, having completed his 500 hour Yoga training in Mcleod Gange India in 2017. 
He is passionate about philanthropy, the environment, and nature's ability to heal and recently returned from an expedition to Mt Everest where he accompanied Peter Hillary and family on an expedition to basecamp.
Sean has completed specialised study in Marma Therapy – Ayurveda's unique map of the body consisting of 108 energy points that help regulate the flow of prana to various organs and bodily systems. He is also due to commence study in Vedic Meditation.
Sean is currently on Sabbatical.
Tanya Wright
Ayurvedic Assistant 
Tanya is an Ayurveda Practitioner and dual trained registered nurse (general and psychiatric nursing). She has 30 years experience in healthcare with specialities in emergency nursing and drug and alcohol.
Tanya is also involved in holistic palliative care whilst studying for her advanced diploma of Ayurveda under the mentorship of a highly regarded Ayurvedic teacher from the California College of Ayurveda.  
She has a passion for energetic healing, which she utilises personally on a daily basis.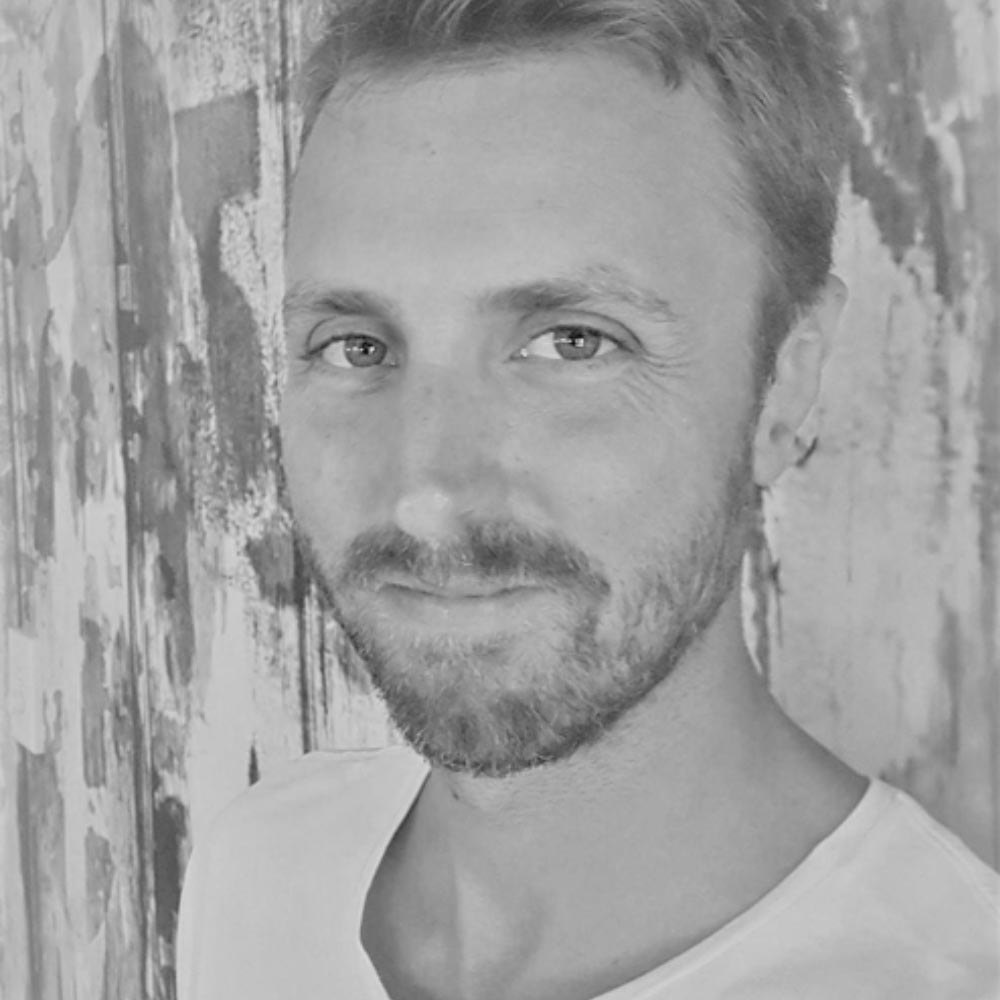 Mark Ashmore
Vedic Astrology, Yoga
Mark is a talented astrologer in the Vedic tradition. He has been studying the stars since 1999 and recently completed 3 years formal training under Komilla Sutton – a world renowned Vedic astrologer. He has lectured at The Sydney Astrological Research Society and writes a monthly astrology blog.
With a deep passion for the Vedas, Mark is a highly experienced yoga teacher and kirtan musician, regularly teaching and gigging around Sydney. 
His astrology readings are deeply insightful, lightly humorous, and filled with compassion.
Yatin Kanwal,
Vedic Astrology, Palmistry
Yatin is a gifted astrologer from Mumbai India, having spent the past 20 years studying Vedic Astrology – the traditional Indian system of the stars. He is Certified in Nakshatra and Bhrigu systems of astrology through the prestigious Saptarishi group. He also has a keen interest in western psychodynamic astrology and numerology. 
Yatin has held key roles in a variety of organisations over the past decade in Sydney including the Sydney Tarot Group; was Vice President of SARS and Lectured at South Coast Astro Group. He currently leads the Sydney Vedic Astrology Group.

"I'm rendering such services as I enjoy assisting people in gaining insight into themselves and aligning them to their higher purpose"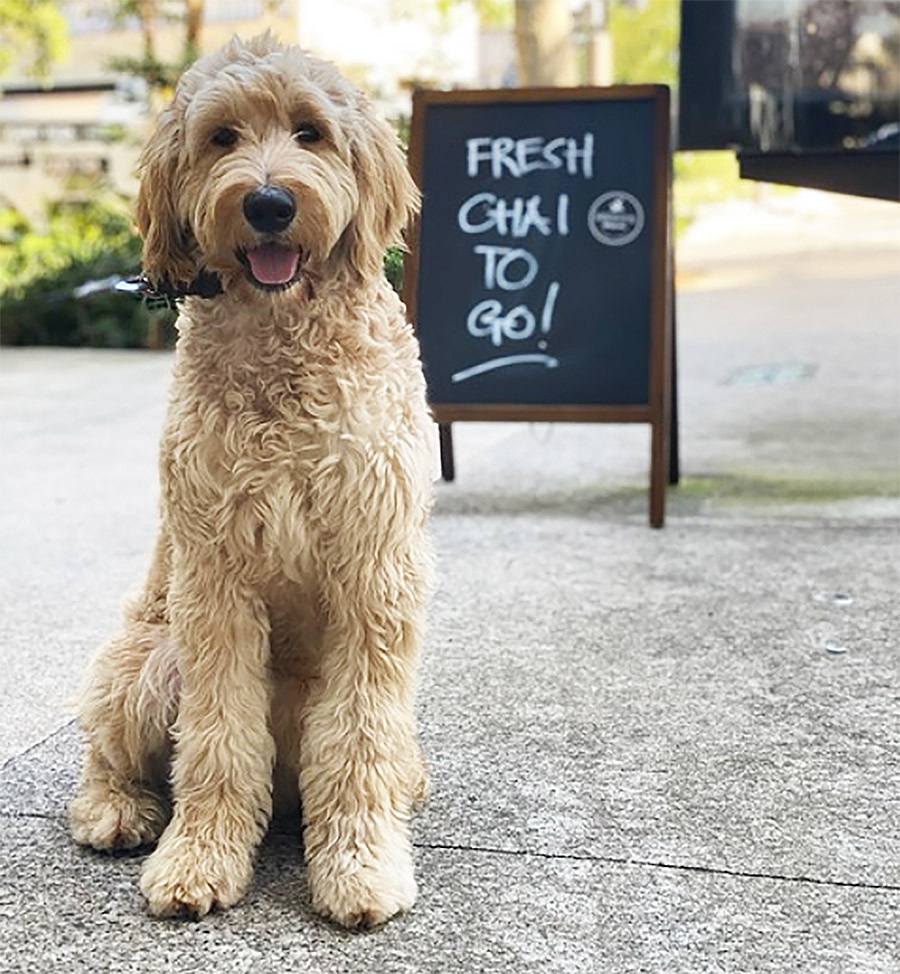 Walter
Apothecary Guard Dog and Chief Cuddle Officer
Walter is the Apothecary Groodle who joined the team in 2019. He's usually on duty every Wednesday and Friday and you can also follow his daily adventures at: instagram.com/walter_bondi/.