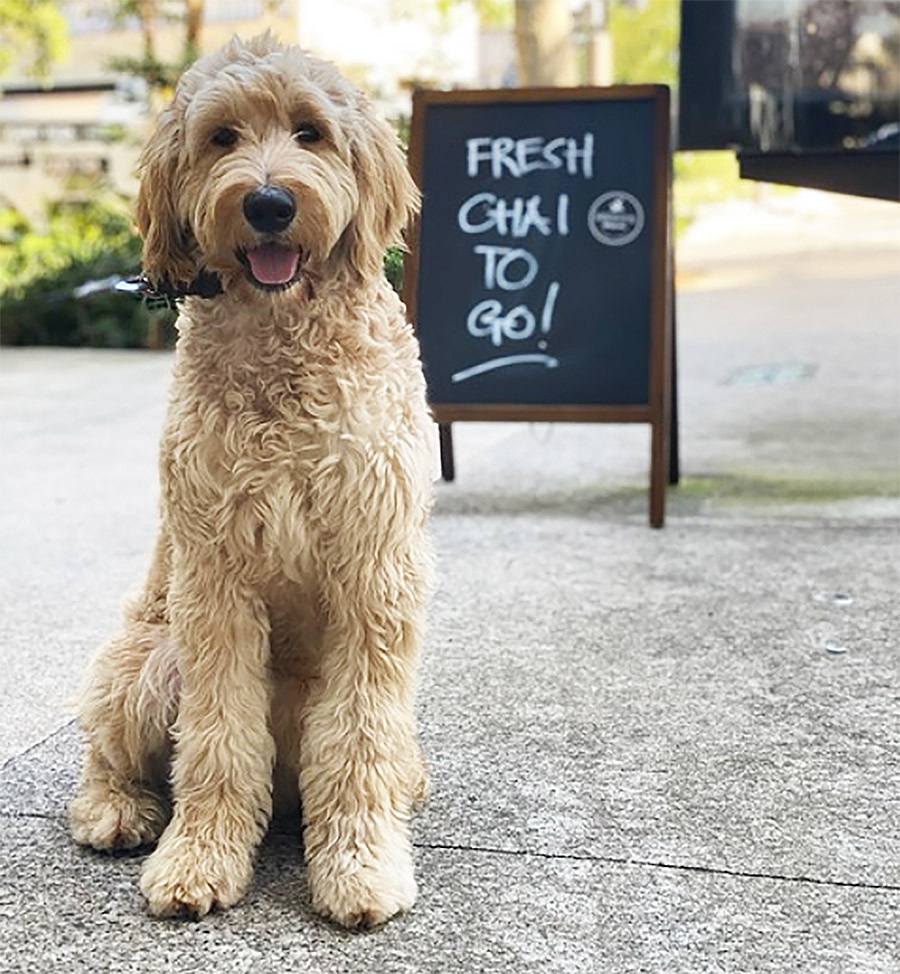 Welcome to The Medicine Man – a place of healing that draws upon the potency of nature and the timeless wisdom of Ayurveda to bring you back into balance, or help you stay that way.
Our approach to wellness is holistic and tailored to you personally. It is anchored in an understanding that all aspects of yourself and your life are having an impact on your health and wellbeing. We believe there is no single diet, herbal formula, or exercise program that works for everyone and will work with you to identify your personal constitution and to remedy the root causes of imbalance in your life.
Our services include tailored herbal prescriptions, one on one consultations, diet, health and lifestyle advice to improve your energy, balance your weight, reduce anxiety, improve digestion, and strengthen your resistance to disease.
Clinic Space
We have a dedicated clinic space offering a range of specialised treatments that are unlike anything else – ayurvedic massage using warm medicated oils that are applied to your body using special techniques to balance your doshas, re-set the nervous system, clear your energetic pathways, move the lymph, sort out any musculoskeletal issues, balance your chakras and more! Shirodhara for those dealing with depression, insomnia, anxiety and other ailments which involves the continuous pouring of warm medicated oils over the forehead and third eye centre to re-balance the brainwaves, followed by a special head massage. Basti treatments are available for treating acute or chronic neck, back, shoulder or knee pain using hot medicated oils and a similar treatment known as Netra Basti for soothing and strengthening the eyes using warm organic ghee.
Astrology
For those seeking deeper soul insight and guidance, we offer Astrology services to help illuminate your individual spiritual blueprint according to the time, place and date you were born. As the physical embodiment of a particular moment in time, your birth chart acts as a personal map that can guide you in all aspects of your life, providing unparalleled insight into your relationships and life purpose, as well as highlighting personal strengths, shadows, and talents. Western and Vedic Astrology readings are available.
I can not recommend Ben highly enough. Today I had a specialist Ayurvedic Abhyanga Massage with Ben – when booking definitely select the 90min option!
The term massage does not accurately describe the treatment provided. Through Ben's deep awareness he provided me with the opportunity to heal – physically, emotionally and spiritually. This level of ability is rare, with love & my sincerest gratitude xo
Tina Stephens
Highly recommend checking this store out and spreading the word if you want some help with healing or general health – Ben is knowledgeable, compassionate, and has good energy. I will be going back
Andrew Miller
Benjamin is amazing! After trying so many different remedies to cure stubborn eczema I had had for years, Benjamin helped me to get rid of it completely within a few weeks! He is a true holistic practitioner and very approachable and supportive. And he sells the best chai tea in Potts Point!
Amanda Dinte
Great service and great atmosphere. Medicine Man has brought something unique to Potts Point. He is a true professional and opened me up to a whole new world.
A San
I can't say enough nice things about The Medicine Man. The people are so knowledgeable and kind, the products incredible and things you won't find anywhere else, and the vibes are all good. It really is a treasure to have in Sydney.
Miranda Metcalf
If you're interested in alternative medicine or curious about it The Medicine Man is the place to go. He asks about your concerns and if your taking any medications. This surprised me and showed me he's no quack! Benjamin has created a welcoming and safe environment. His genuine love and knowledge of Ayurvedic Medicine is vast. I love how he gets fresh flowers for the store and that they are always so beautiful. I also love his chai, it's amazing to watch him make it from scratch and the smell is awesome. I always feel amazing after a visit.
Mandi M
Open your mind to alternate ways to improve your mind and body's health. Have a chat with Ben or other interesting customers, you never know where the conversation will lead… A great community nook in The Cross. Practical advice, very reasonable charge = great value.
Dean Suters
At The Medicine Man we are dedicated to making a positive contribution to the health of everyone that walks through our door, as well as the community as a whole that we proud to be a part of.
Come in and say hello,
we look forward to seeing you.