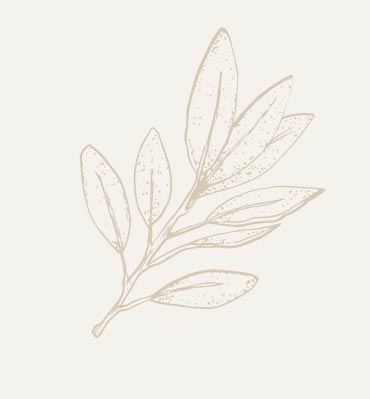 Our dispensary is an oasis in the heart of Potts Point, Sydney. We make fresh, authentic, real medicinal chai from scratch daily – just like you find in India. We stock a wide range of natural skin, hair and body care products, medicinal teas and health tonics as well as spiritual gifts, rare books and hard to find Ayurvedic formulas and items.
Our team custom make herbal prescriptions to treat all kinds of health conditions, helping to bring your body and mind back into a state of balance.
All of the herbs used in our dispensary are 100% organic, free from chemical preservatives, and contain no genetically modified crop material.
Whatever your health issues or goals, The Medicine Man can help. Get back into balance, or stay that way with a personalised health plan created just for you.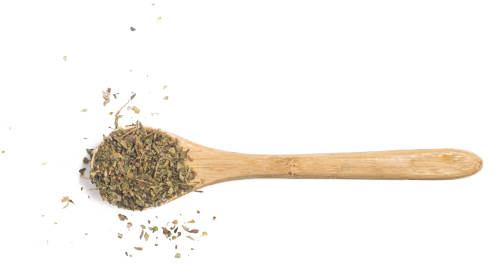 Shop 1, 40 Bayswater Road
Rushcutters Bay, NSW 2011
Learn about the Power of Herbs and more